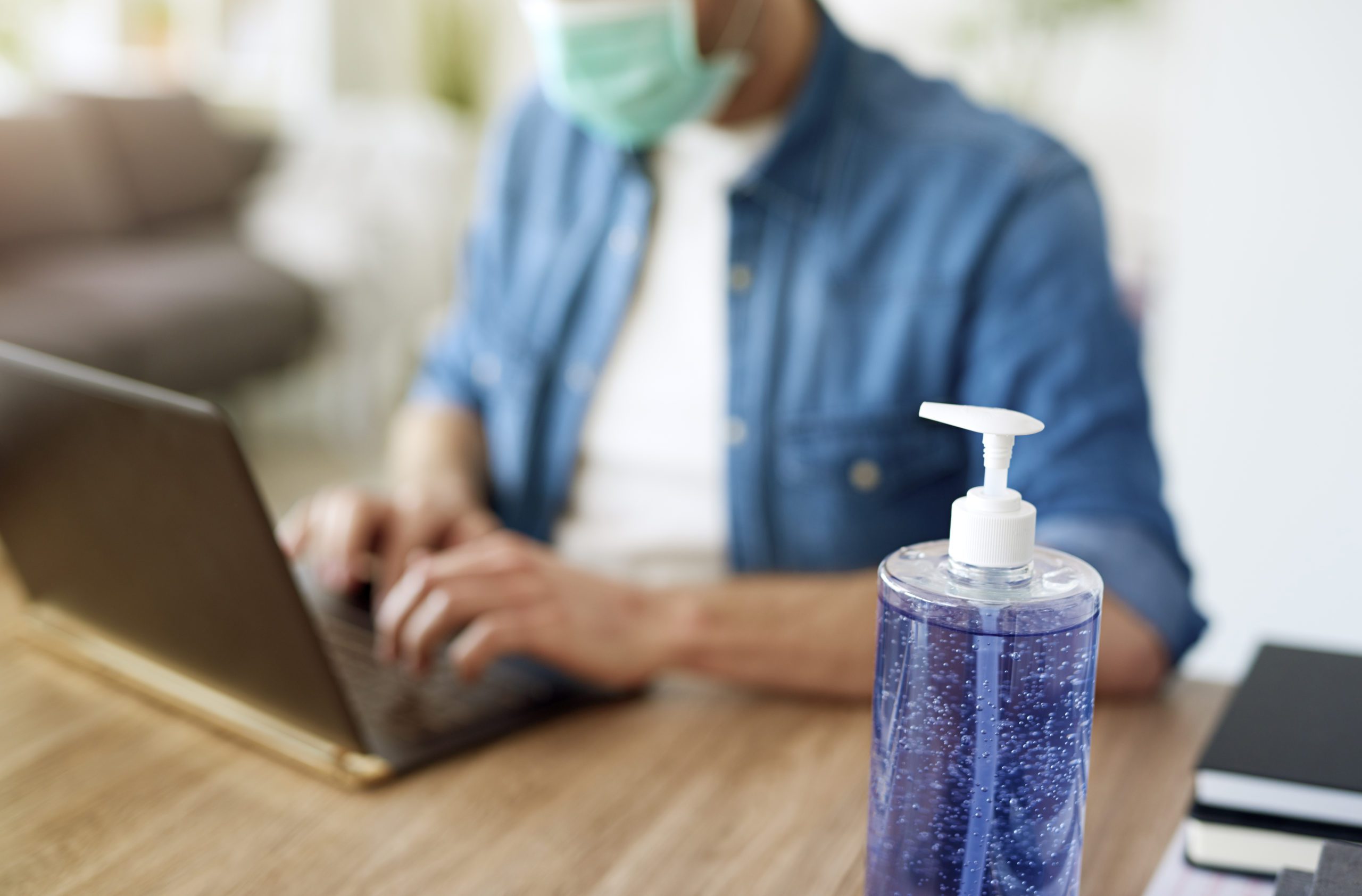 We are months into the most incredibly different moments in our generation. Although history would tell us that pandemics such as this have happened before, it is unbelievable how quickly we have had such a drastic change from our typical way of living. During this time, I can't help but feel grateful for a few decisions I've made in the past 5 years that have all-of-a-sudden become life-savers.
Working From Home
Due to the nature of what I do, I have been able to serve others in a meaningful way by harnessing the power of the internet. I have been comfortable managing conference calls from the privacy of my home. I have developed a way to balance the work-home life structure that can be so difficult with children bouncing around the house. I have prepared myself mentally for the ability to focus on work when it is time, but then to separate myself from the work while I am with my family (it is not about working all the time).
While I know not everyone has the ability to work from home, there are many resources for making your life at home much better. Here are a few of my own tips while you have children in the house:
Keep your office door open most of the time
Kids will learn that when the office door is closed, only emergencies should require entering. This would be in the case where an important phone conversation is occurring. But the majority of the time, keep your office door wide open and attend the child when they come in. Remember, all to soon those little ones will not even want to be around you. Enjoy the little "interruptions" and use them to re-ground your focus on your family.
Use your breaks to spend time with the kids
If you need to focus on something for a bit, let the children know you are working on something for a bit, but that you will come play with them (doing something they love) right after. It builds anticipation for them. It also forces you to take much needed breaks. Breaks are proven to increase productivity.
Harness small completing of task to impact work "flow"
Writers have learned one of the secrets to getting past staring at a blank screen, start out the work session by completing a small task such as editing a previously written article. By editing something that was already written, you allow them mind to enter the creative flow state in a much easier way. After making edits and ultimately having some sort of closure on the previously written material, your brain will be rewarded with a hit of dopamine. This dopamine rush will help inspire the flow state.
Checklists, checklists
I use checklists in most everything I do. Not just setting up to-do lists and then marking them off, instead I prefer to systematize the task I do that have a likely chance of being repeated. Not only will this make repeating activities much easier and more consistent, it also triggers the dopamine rush as you flow through checklists. Above all, what breaking up tasks into checklists really solves during this time is the likely break in action you experience while being at home with children, your spouse, loved ones, and juggling a number of items on your plate at once. Fall off track for 30 minutes? No problem! It is easy to jump back on task by following the next item within the checklist. Tooltip: I use the free app by Trello to organize my checklists.
Remind yourself that this too shall pass
Many days will not feel ideal. You will wish you could have accomplished all your task you set out to do at the beginning of the day. You will wish you had more time with your children. This short time period in our lives will not last forever. Just like any other challenge we go through in life, it is a chapter in our book that will soon be closed and a new chapter will be started. It is up to us to write the outcome!